marquee
As the newest member of the ElastiTag® family, marquee is a bit of a show off.
This attention-getter offers more design freedom and allows you targeted placement on your product. You'll love how creative you can be!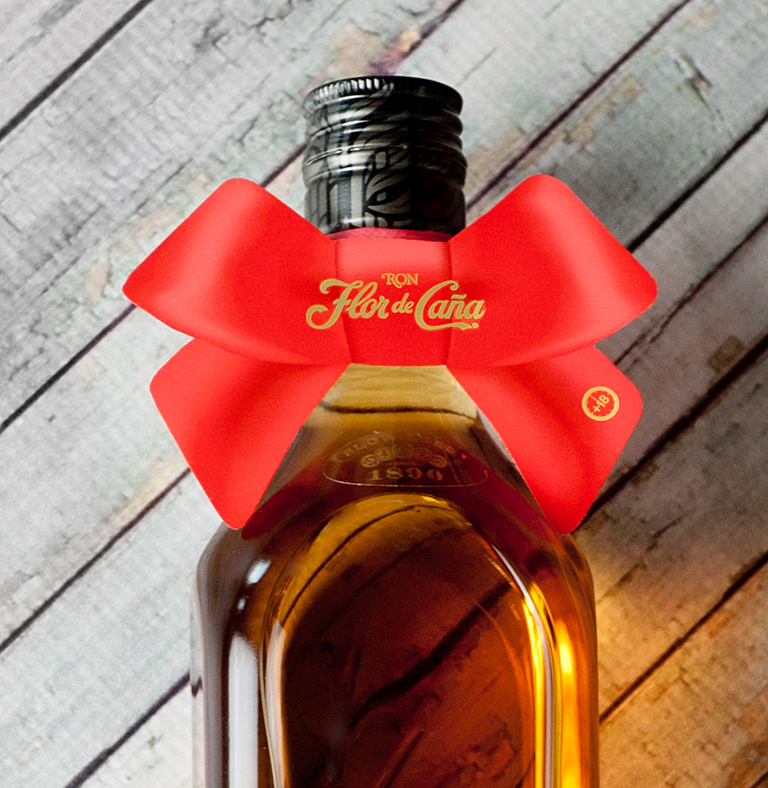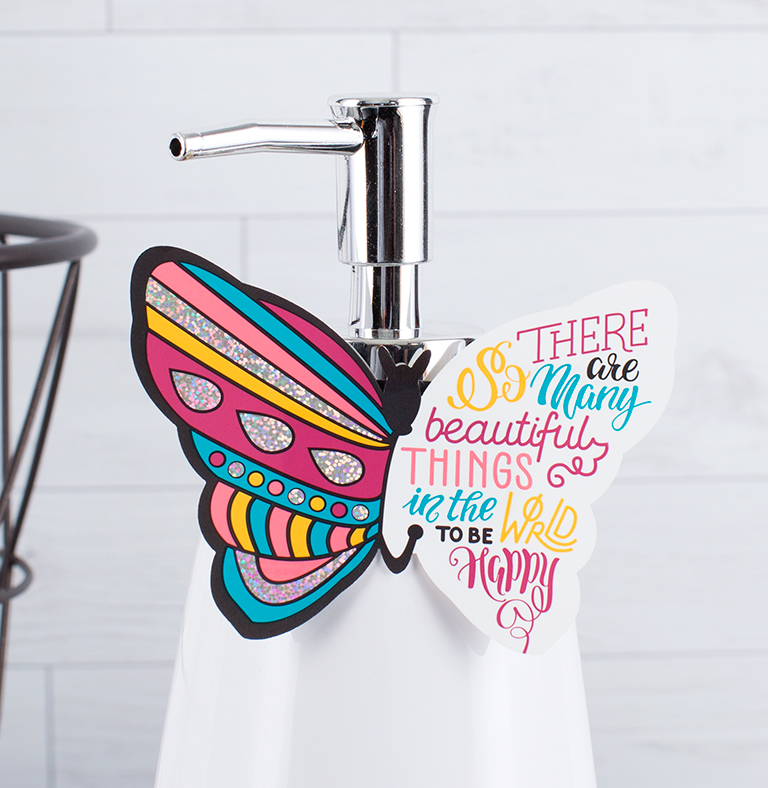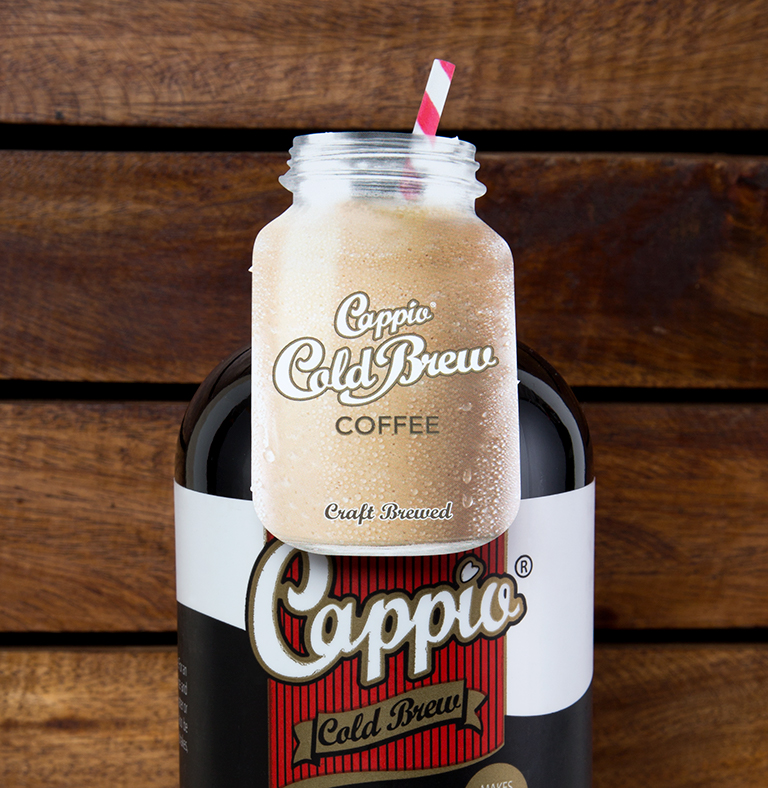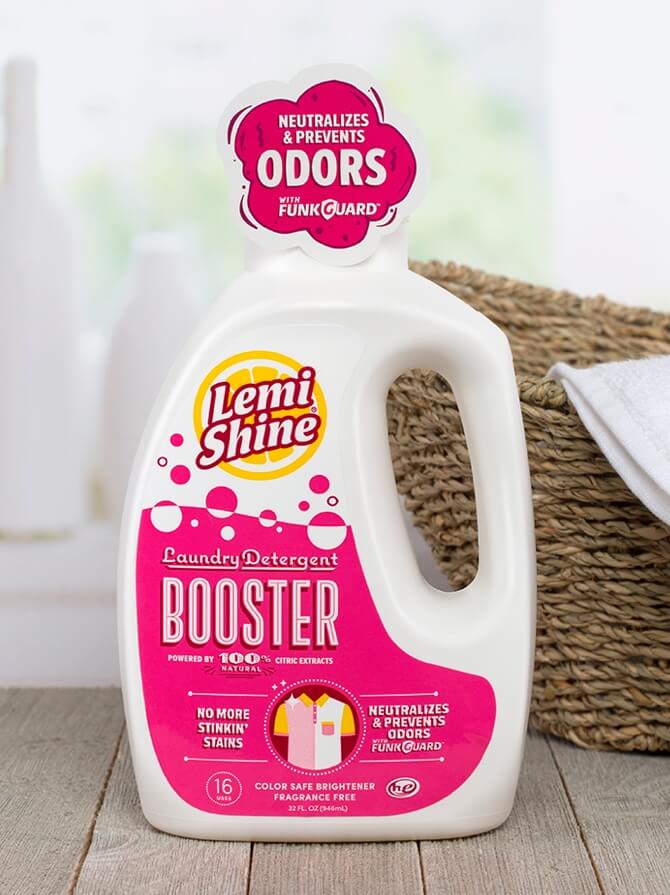 Simply re-mar(quee)-able.
(Is that a stretch? Of course it is.)
Search Products
Marquee Packaging
Our packaging options vary based on the details of each order. We'll do whatever we can to meet the needs of your project, making sure it's easy from start to finish. View Brochure
Bulk
Our standard packaging and our least expensive option. Tags are tumble packed in boxes in normal quantities of 5,000 or 10,000 pieces.
Bagged
Tags are placed in poly bags and heat sealed in various quantities according to customer needs. Bags are then randomly placed in master cases.